TL;DR This is utterly insanely brilliant!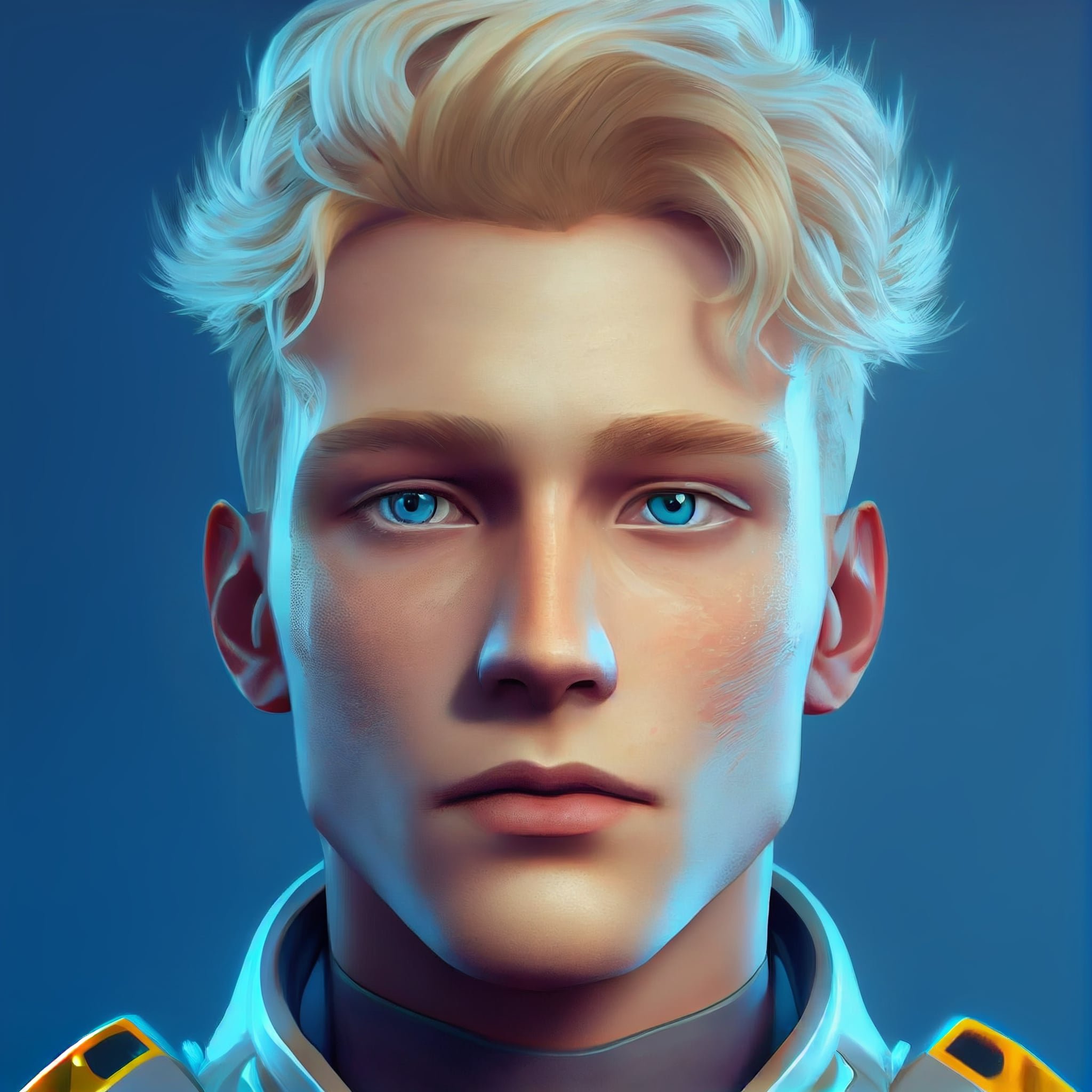 We created this video with D-ID in under 5 minutes … here's how you can do it too …
Generate a face at Midjourney
We used the prompt "perfectly-centered portrait of a male android human robot with blonde hair, center frame!!!, highly detailed, front-facing!!!, professional digital painting, unreal engine 5, photorealism, full face, upper body hd quality, 8k resolution, cinema 4d, 3d, cinematic, professional photography, plasticine, blue background –upbeta –v 4 –s 250" for this one.
The image file size needs to be under 5Mb (if yours is a bit larger shrink the image to 1280×1280 pixels). D-ID has inbuilt AI presenter generation features available too if you don't have Midjourney.

Create a FREE trial account at D-ID

Click the big "+" (plus) button to Upload Your Avatar ("Presenter") Image

Tell the presenter what to say
Type the text you would like the avatar to speak into the field on the right and select a voice you would like below (it uses text-to-speech technology to speak what your wrote – or if you prefer you can upload an audio file with your own recording). You can preview the voice with the speaker button under the text. You can even use the magic wand for the text to be expanded by AI (GPT-3).

Click the "Generate Video" button and a couple of minutes later you can download the video

That's it!
D-ID has a very cheap $5.99/month plan available if you want to play more beyond the 20 free credits (about five 1-minute videos or more shorter ones) you get when you sign up – this is a no-brainer for businesses to use on websites and social media!

Give it a Try – You'll Love It …

Note: This post was actually written by a human, sorry.